We believe in the power of shared knowledge
Our teacher tailored courses helps you to achieve your learning goals with up to 16 different languages. Whenever and wherever you choose to study.
Adjustable learning styles
With Reactored, you can learn languages with an emphasis on your strengths. The learning style is adjustable in terms of textuality and visuality.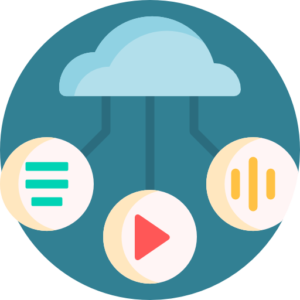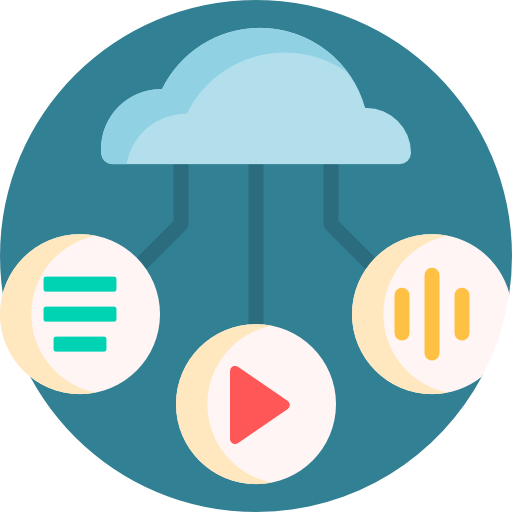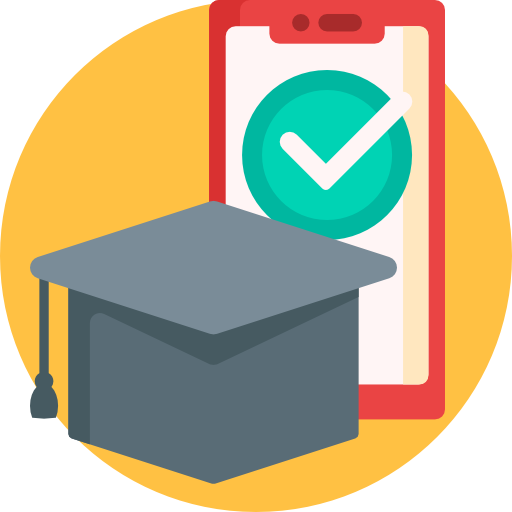 As a browser-based application Reactored works with any device as long as its connected to internet.
Effective working methods
Learn languages effectively with the help of AI. With adjustable learning style and the help of Reactored's unique spellchecker, guidance is always at reach.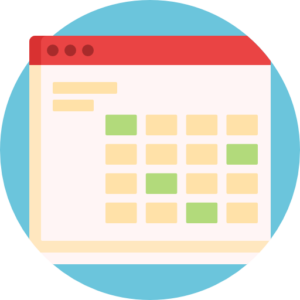 Copyright © 2020 Reactored powered by Sanako. All rights reserved.