A versatile learning platform
for
languages
What does Reactored have to offer for Schools and Teachers ?
Reactored comprises lessons that meet the requirements of national curriculum and that are composed by school teachers themselves. Our platform facilitates individualized learning based on the user's learning style which lets one progress at a suitable pace.

Teachers are free to modify existing lessons the way they see fit or to create materials of their own.
A multilingual solution supporting up to 16 different languages
In Reactored, learners can practice several different languages: English, Finnish, Spanish, Swedish, German, Italian, French, Russian, Arabic, Portuguese, Danish, Norwegian, Dutch, Vietnamese, Hungarian and Latin
Communal Reactored through chat-feature
The teacher can create study groups within the platform and share the study material with them. Learners themselves can also create study groups of their own and deepen their knowledge by using the target language in chats.
Reactored saves your time by means of automated checking
Reactored is all about formative assessment. Lessons can be easily converted into exams which are evaluated automatically. The assessment tool enables the teacher to effectively monitor and guide learners' progress.
One platform for all languages, no installation required
The Reactored user interface is browser-based and works on any device. We offer a cost-effective solution that takes into account the fact that the devices at schools' disposal are not all the same.
Responsive UI
Reactored is also built to support mobile devices. With the use of a smartphone or a tablet it allows a learner to to complete their school assignment anytime, anywhere.
Designed to benefit all kinds of users
Regardless of your role, Reactored looks and behaves the same way. Only being a teacher grants you access to such features as assessment, team management and our bank of readymade material.
In co-operation with top-level experts, we have combined the pedagogical approach of schools and student's understanding of language learning.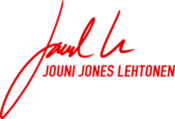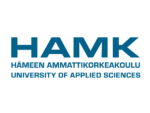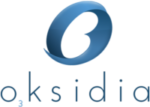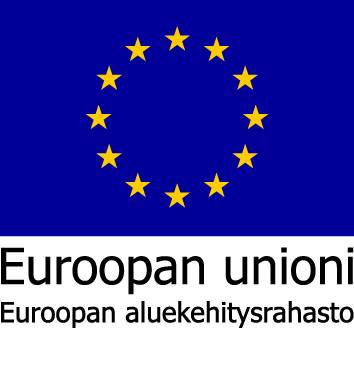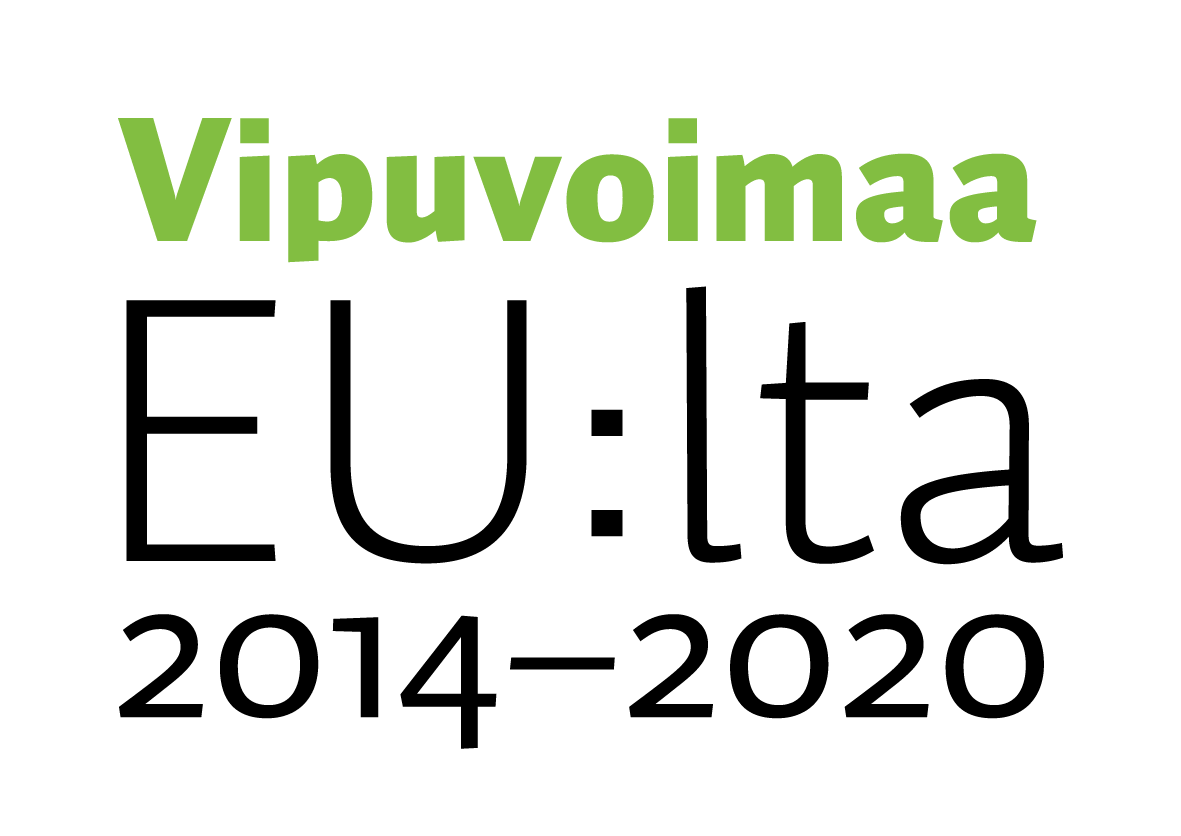 What do teachers say about us
The best part is that it is easy to use and versatile. I use the application in language teaching to create and share my own exercises. Pupils have liked it since everyone can practice at their own level thanks to the adjustable learning style feature. I personally like the fact that all assignments involve pronunciation - it helps learners to understand the spoken language better.
Emilia Hurme
language teacher, Parola
Students in adult education are often from older age groups. It has been a pleasure to see how they have taken up Reactored and used it to learn new skills and even to create their own study material. As a teacher myself, I like that Reactored allows you to link your study material to a specific topic or field. This way, I can give more personal guidance concerning particularly challenging topics outside the training period."
Anu Mäenpää
language teacher, Hämeenlinna
As I see it, Reactored provides both pupils and students as well as us teachers with a very powerful tool for second language acquisition. In my opinion, Reactored is the most effective tool for second language acquisition at the moment and it has all the potential to become the number one application in the field since it focuses on the core of language learning and utilizes digitalization in a pedagogically meaningful way."
Heini Syyrilä
The National Language Teacher of the year award 2017
Ask for a quote for your learning group!