Flexible teaching and learning
Reactored is the most efficient platform for teaching languages online.
25 000 learners in schools around the world love Reactored.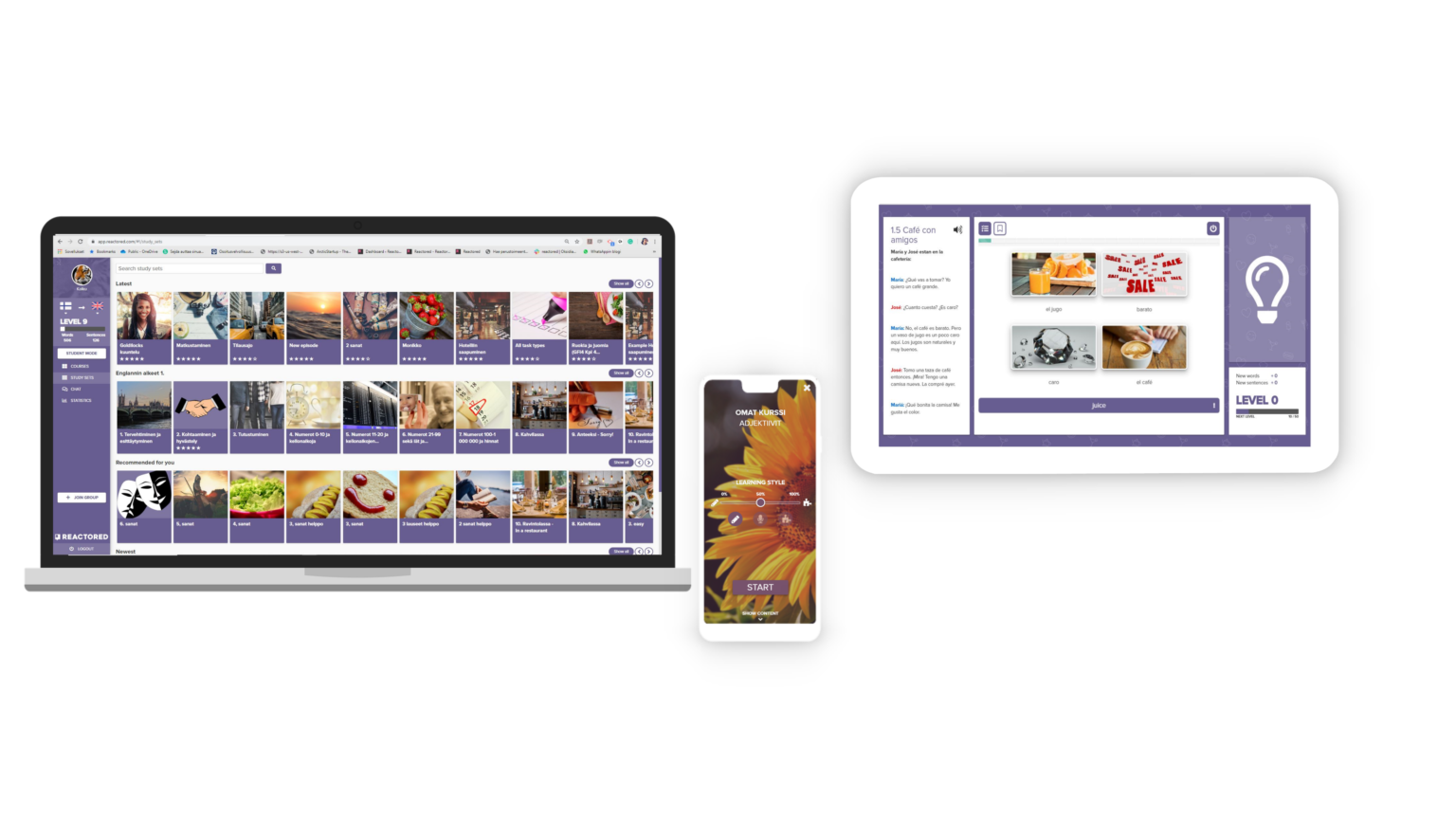 Language learning platform that works
Proven efficiency in learning
What teachers say about Reactored
"The best part is that it is easy to use and versatile. I use the application in language teaching to create and share my own exercises. Pupils have liked it since everyone can practice at their own level thanks to the adjustable learning style feature. I personally like the fact that all assignments involve pronunciation - it helps learners to understand the spoken language better."
"Students in adult education are often from older age groups. It has been a pleasure to see how they have taken up Reactored and used it to learn new skills and even to create their own study material. As a teacher myself, I like that Reactored allows you to link your study material to a specific topic or field. This way, I can give more personal guidance concerning particularly challenging topics outside the training period."
"Reactored provides both pupils and students as well as us teachers with a very powerful tool for second language acquisition. In my opinion, Reactored is the most effective tool for second language acquisition at the moment."
"Biggest benefit I have experienced is the "adjustable learning style" option: for example Dyslexic students can first practice sentences from the word blocks. Once you have practiced with the blocks, you can start practicing writing as well by using the spellchecker feature . An oral answer is also possible, which is a great relief for many students."
"Reactored is excellent for groups with varied skills and language learning levels. We have been using it for educating the future taxi drivers both in-class and distance learning."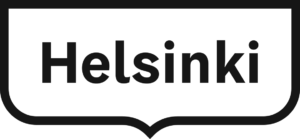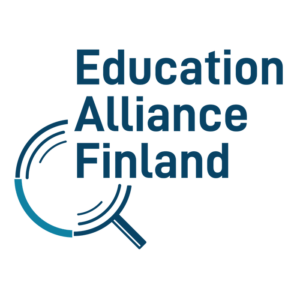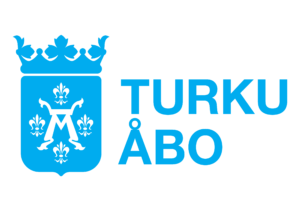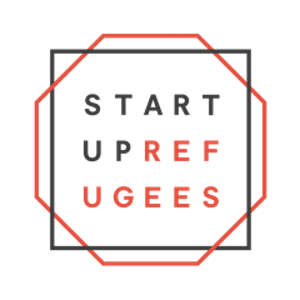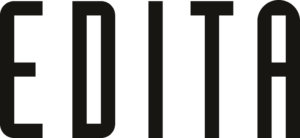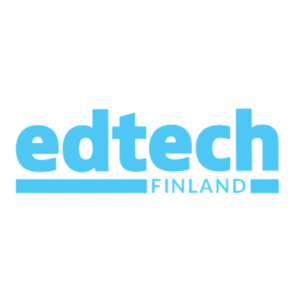 Interested?
Book a demo and start a free trial!
Copyright © 2021 Reactored powered by Sanako. All rights reserved.