Perfect platform for language teaching
Reactored is a comprehensive teaching and learning solution for languages. With our easy-to-use and secure tool, teachers can teach effectively on all devices.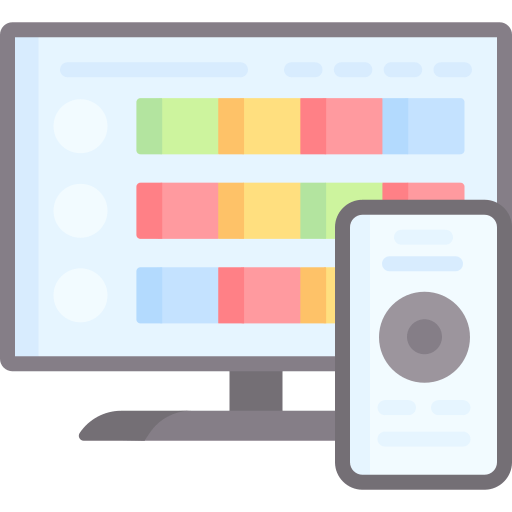 Everything you need in one place
Course materials, lessons, exams and assessment - with Reactored you can organize your entire language teaching digitally!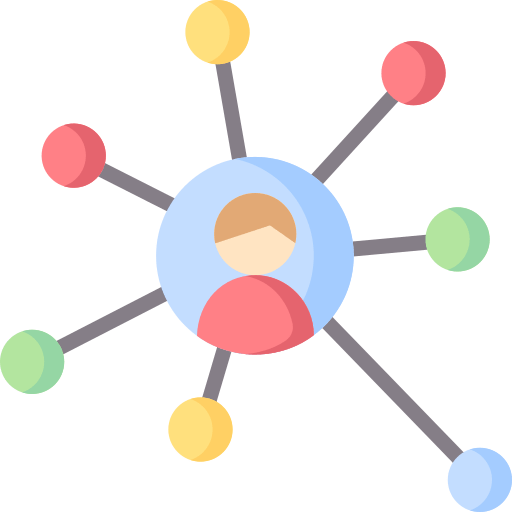 Available on all devices
Reactored works on laptop, mobile phone, and tablet. Use it anywhere you go.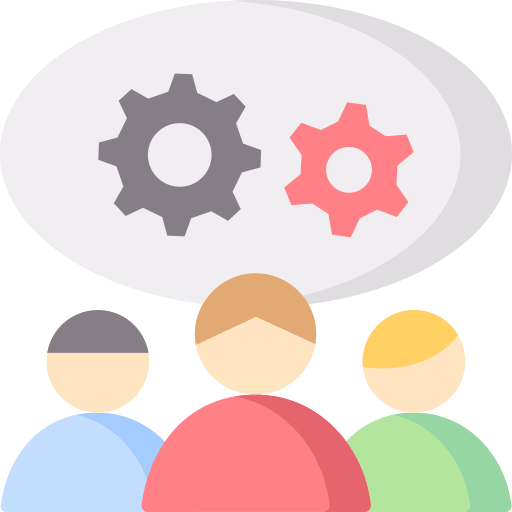 Easy to use
It doesn't matter if you are just starting or you are highly educated in online teaching. Reactored is intuitive and built for everyone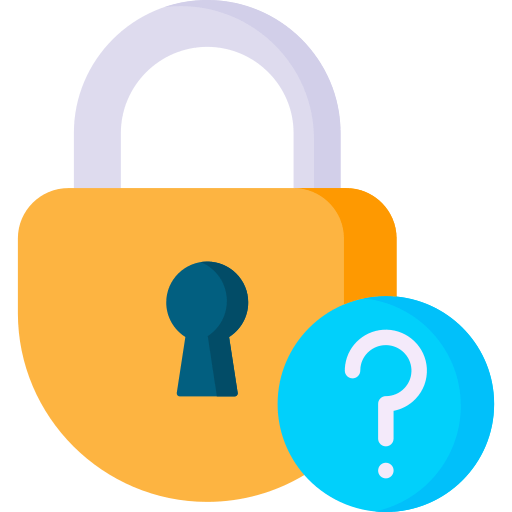 A safe solution
Reactored is a secure solution. We do not do adds or collect unnecessary personal information in the application. Students can also log in with a code without registering.
OVER 25,000 USERS PRACTICE LANGUAGES WITH REACTORED EVERY YEAR
Create a free user account and start learning today
Teach languages easily with interactive exercises!
Learning materials can be found in one place and you can practice anywhere. The browser-based app is designed to work on any device (e.g. tablets, Chromebooks, and smartphones).
Languages supported: English, Finnish (S2), Spanish, Swedish, German, Italian, French, Russian, Estonian, Chinese, Arabic, Portuguese, Danish, Norwegian, Dutch, Vietnamese, Hungarian, Czech, Romanian and Indonesian.
Check out the ready-made content here!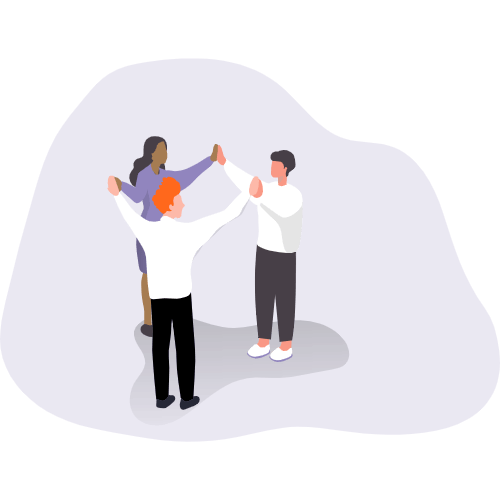 At Reactored, you will find ready-made lesson templates for all levels of learning and for almost all languages ​​used in primary education. Check out the learning materials here!
Book a free trial for your school and activate your user account as a teacher. You can also familiarize yourself with the solution without a teacher code, in which case the user will register with Reactored as a student.
Different user roles in Reactored
Frequently asked Questions
"The best thing is the ease of use and versatility of the app. I use the app to create learning content and I also share it with other teacher users. I love that all tasks include pronunciation."
"Reactored is an extremely rewarding solution for language learners. Through my experience, I know the whole learning curve of a student and I can definitely recommend Reactored for everyone!"
"I find that Reactored has also inspired students who aren't too excited to do assignments from paper books. They have gotten more out of it and learned more effectively. "
"The best feature of Reactored is that it shows the small writing errors immediately and it leads the students towards the correct spelling solution. You can also always listen the translations, which is a lot of help. "
Copyright © 2022 Reactored. All rights reserved