Ready-made
learning materials
Get inspired by a wide selection of lesson materials, assemble courses from the ready-made study sets or create your own language training packages in minutes
The Reactored license unlocks several languages
With Reactored's organizational license, you get access to plenty of customizable learning materials for different languages. The basic license contains ready-made lesson contents for 10 languages, and contents can be easily created in up to 22 different languages.
In addition to theme-based lessons, category learning materials also include separate grammar sections where verbs, pronouns, prepositions, adjectives, adverbs, conjunctions and exclamations are practiced. 
Materials can be studied in 10 languages Finnish, Swedish, English, German, French, Vietnamese, Chinese, Russian, Thai and Spanish. One can change the learned language pairs because the contents are identical, you can switch between, for example, Finnish-Spanish or Spanish-Finnish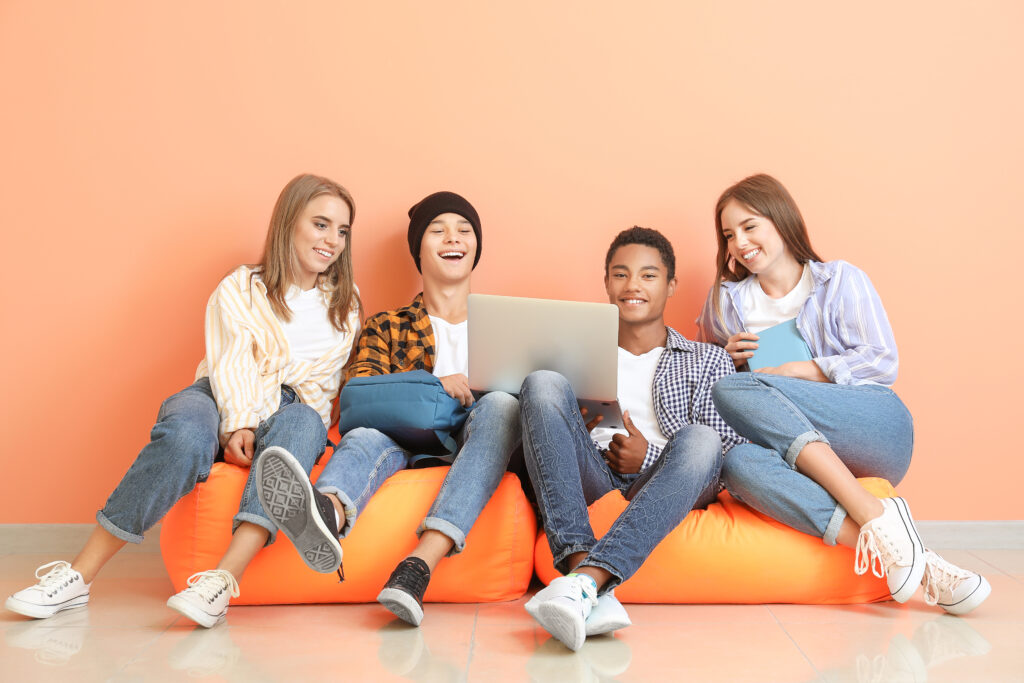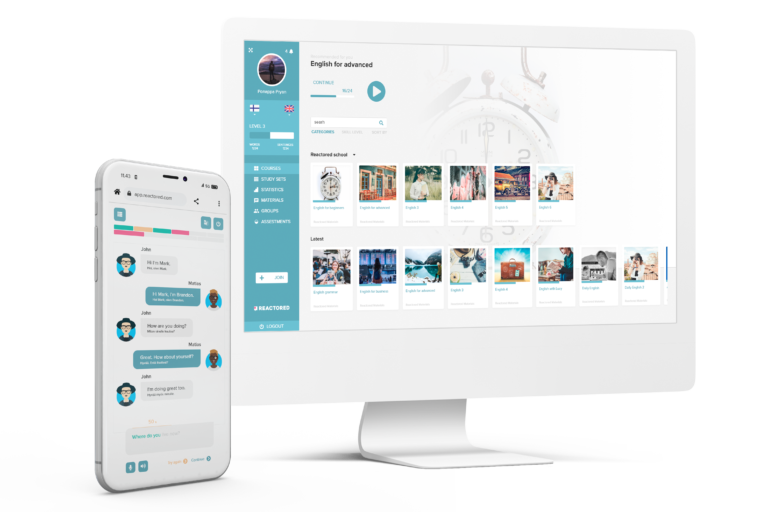 Ready-made materials and ever-growing material database
Thanks to Reactored's community feature, there are already hundreds of ready-made task packages and lesson plans available for various languages, and the selection is constantly growing! Teachers can search for lesson plans based on language, skill level, topic, and keywords.
When creating your own learning materials, you can choose whether they are visible only to your own groups or whether you share them with all Reactored users.
Creating tasks in Reactored is very easy, and you can edit the content as needed. Check out the short tutorial video to see how easy it is to create tasks in Reactored.
Copyright © 2023 Reactored powered by Sanako. All rights reserved.