all in one -platform for digital language teaching
Reactored combines the best learning methods and powerful teaching tools in one solution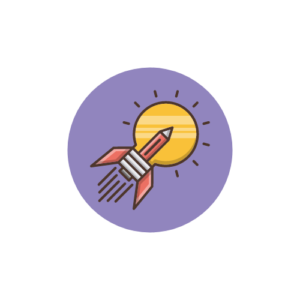 Powerful solution supports up to 20 languages
Reactored offers a teaching and learning platform for multiple languages. One location for all the study materials, freedom to choose where you study! The browser-based platform is designed to work with all devices.
Supported languages: English, Finnish, Spanish, Swedish, German, Italian, French, Russian, Estonian, Chinese, Arabic, Portuguese, Danish, Norwegian, Dutch, Vietnamese, Hungarian, Czech, Romanian and Indonesian.
The list of Reactored ready-made materials can be found here.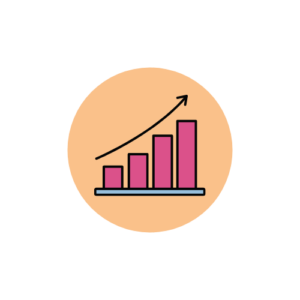 Individual learning methods
Reactored is designed to support all kinds of learners. The solution has many adjustable features based on functional pedagogy – spell checker, speech recognition, listening tasks – so that everybody can find their unique way of learning.
With Reactored's adjustable features everyone can enjoy learning languages!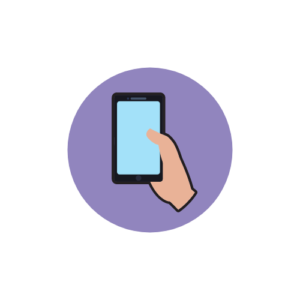 Share study sets with other teachers, make exams effortlessly and let Reactored do the assessment for you! You can modify study sets so that they are more suitable for your students.
Add pictures, voice, text, videos and theory and get creative! Transform an existing word list into a task in just one minute!
These and many other features make Reactored your best friend for organizing your teaching.
For Schools around the world
Reactored requires only an internet connection and devices for the users (eg. mobile phones, tablets, laptops). The one-year licence can be purchased for the whole school or a single teacher and her/his students. We can also provide a tailored solution based on your needs. At the moment, Reactored is used in 10 countries around the globe!
Comprehensive language learning materials and different task types support learning both in the classroom and at home. The tasks can be easily adjusted from easier, multiple-choice approach to more productive, writing or speaking approach. In addition to the automated differentiation, teachers get support from the assessment tools and statistics with individual information.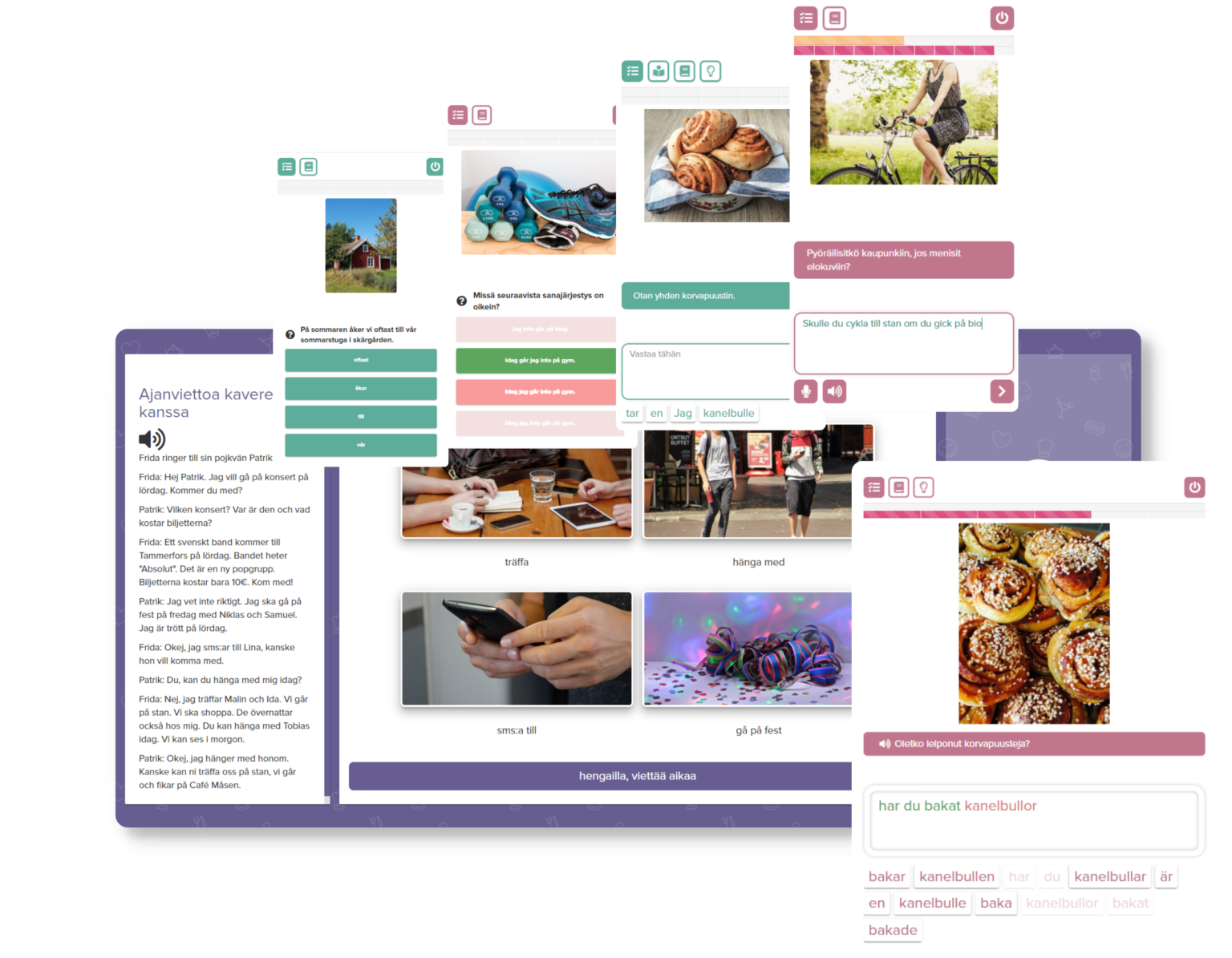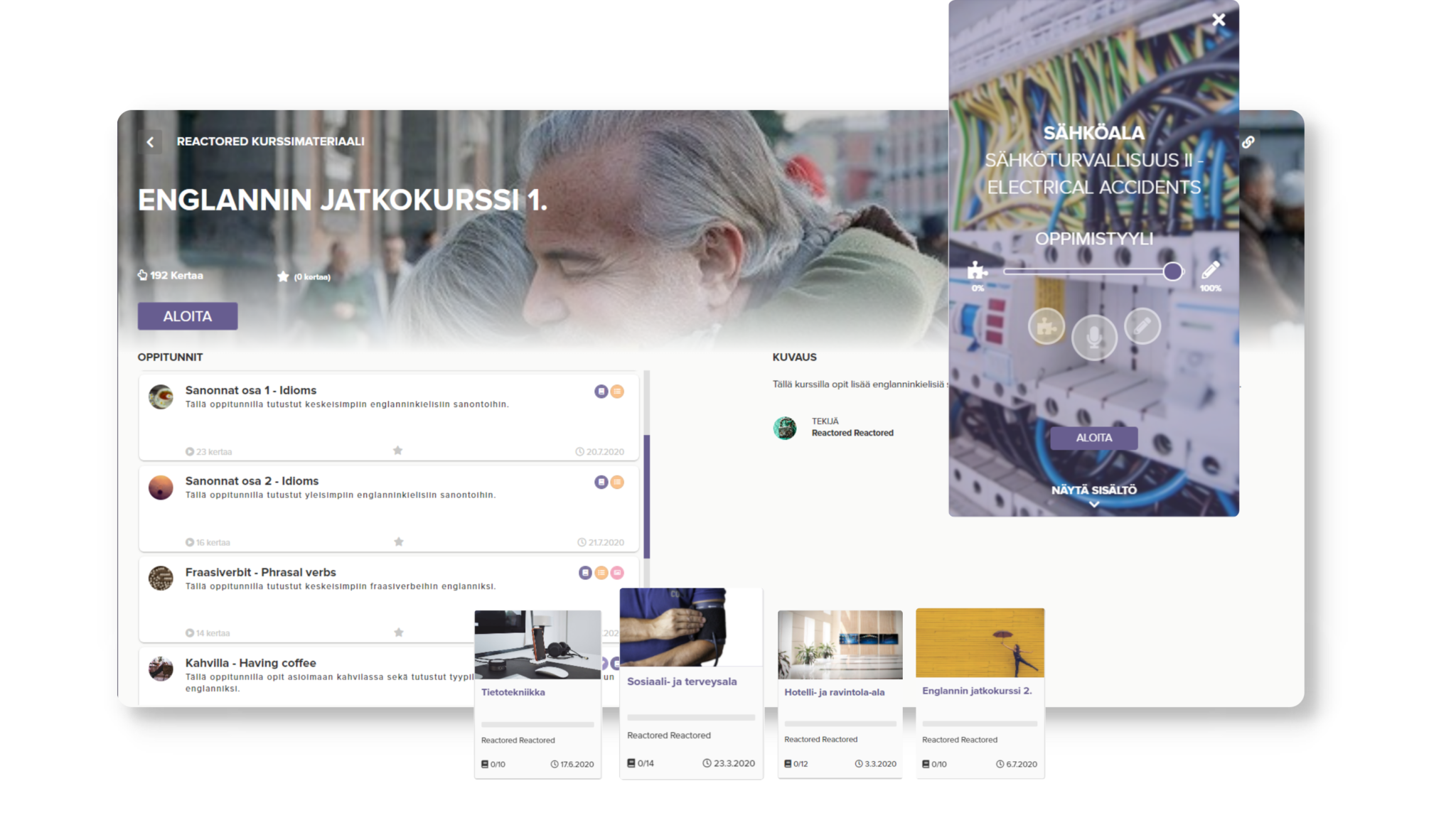 General and vocational studies
Reactored offers ready-made materials for both general language studies and vocational studies. With the adjustable features, there are many alternative ways to complete the same task. This is helpful for groups with students at different skill levels.
The profession based language courses are currently available only for Finnish, English and Swedish languages.
Hotel, Restaurant and Catering, Healthcare, Education and Guidance, Mechanical and Product Engineering, Beauty services, Car Technician, Logistics, Accounting,  Information Technology, & Customer Service
Ideal solution for distance learning
Reactored is a powerful tool for distance learning! It brings flexibility to education providers, as the assessment is automated and happens in real-time. You can easily see what has been easy or challenging for each student.
You can also share the scores with your students in a pdf document.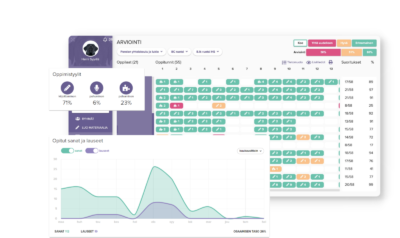 Reactored is an easy-to-use and versatile tool. Study sets are very easy to create and students really like studying with it. I find it excellent that students can practise their spelling!
Reactored is very rewarding for all the language learners. After teaching on all degrees, I can truly recommend it for all schools, from the elementary schools to higher education studies!
Ready to jump onboard?
Fill in the form and start the free 30 day trial now.
Copyright © 2023 Reactored powered by Sanako. All rights reserved.