Follow these steps to become a Reactored super Teacher!

It is easy to start using Reactored independently with our text and video guidance.
1. Order your license and register
You can find below the instructions for ordering your license or free trial, registering, and joining your school account. 
Register and log in at this address: https://app.reactored.com 
You can login with your Google, Office 365, or  MPASSid accounts.
Alternatively, you can click "create an account" and fill in the required information.
After registering, activate your user account by clicking the  "JOIN" button.
Fill in the Teacher code that you have received from your administrator. All the teachers in your school have the same code which links you under the same organization account.
Watch this on video (part 1)
Below you can find instructions for general settings in Reactored, such as changing the language pair and creating groups. After these settings you are ready to invite your students to start learning! 
After you have done all the necessary settings and have created the groups, it is time to share some course material to your students.  Below you can find instructions on how to use the ready-made materials or create content of your own.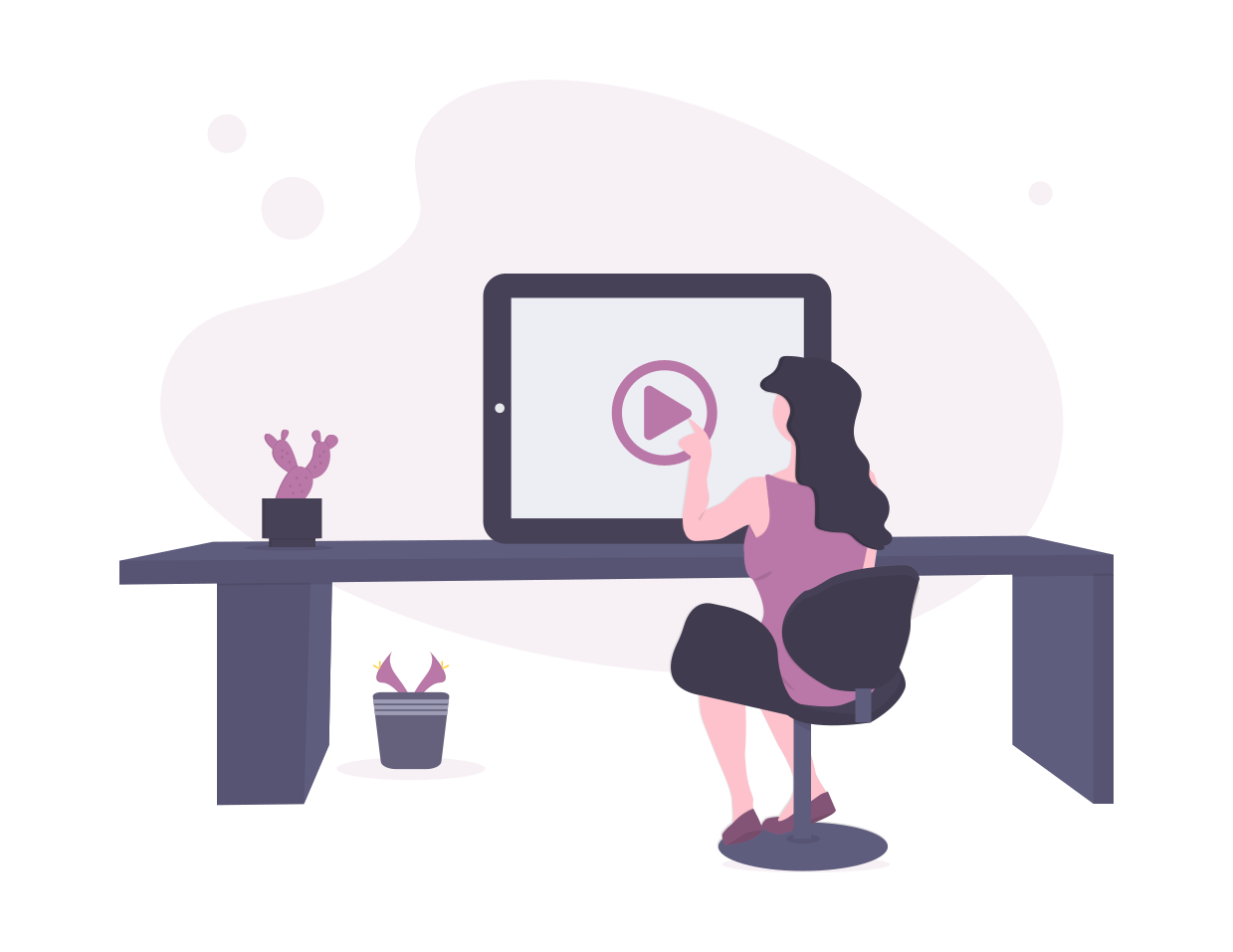 Teacher Manual
Full guide to get started with Reactored. Printable pdf. file
Getting started
Part 1 — Activate your teacher account
Add yourself on the school account as a teacher. Follow these easy steps and you can start using Reactored's teacher features in no time.
Navigating in Rectored
Part 2 — Navigation in Reactored
This video shows you how to find things in Reactored. Adjust your settings, create your own content or search through the ready-made materials and start learning.
Create a student group
Part 3 — How to create study groups and add students in
Create a study group and invitation code for your organisation.
Create a course
Part 4 — How to add new courses in Reactored
In this video you learn how to create a new course, copy ready-made materials inside and hot to share it with your study groups.
Create a new lesson
Part 5 — Creating a new study set + task type introduction
In this video you learn how to create a new study set and what kind of task types Reactored has.
Task Generator
Part 6 — How to add new materials under one minute
Auto generate lessons from any piece of textual content, a vocabulary list or a list of phrases
Create an exam
Part 7 — How to create digital exams in Reactored
You can create digital exams from any study set you've created with just a few clicks. Change the scoring adjust the tasks, publish the exam for the students and you're ready to go.
Reviewing exams
Part 8 — Exam reviewing in Reactored
Reactored grades the exams automatically, with the unique learning evaluation feature teachers can save over 70% of the time spent in reviewing of exams.
Assessment tools
Part 9 — Assessment tool
Reactored monitors students learning results automatically. Teachers can easily review the results in a group level or as well in the individual level.
Student Guide
Part 10 — How Reactored works for students
In this video you'll learn how Reactored looks and feels like for the students when they start to use Reactored. Feel free to share this for your study group when you start your course in Reactored.
Copyright © 2020 Reactored powered by Sanako. All rights reserved.