Reactored connects the best learning methods and powerful teacher tools under one solution
A Multilingual solution supporting up to 16 different languages
In Reactored, learners can practice several different languages: English, Finnish, Spanish, Swedish, German, Italian, French, Russian, Arabic, Portuguese, Danish, Norwegian, Dutch, Vietnamese, Hungarian and Indonesian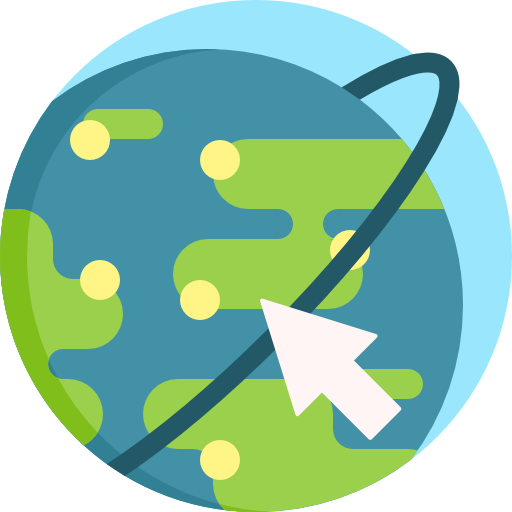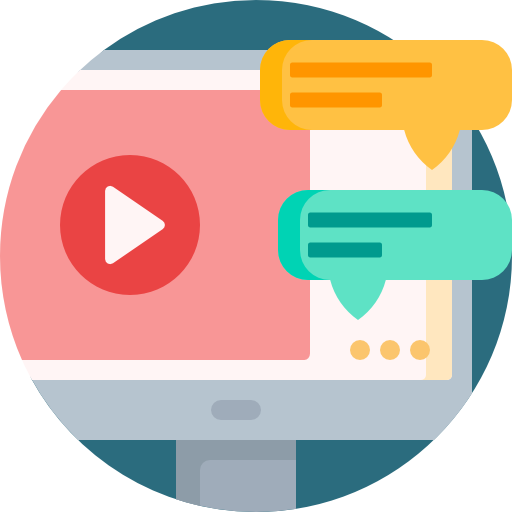 Designed to benefit all kinds of users
Regardless of your role, Reactored looks and behaves the same way. However, as a teacher, you also get access to additional features of assessment, group management and our constantly growing database of ready-made material.
One platform for all languages, no installation required
Reactored is browser-based and works on any device. Our solution takes into account that the devices at schools disposal are not all the same. Therefore it doesn't matter whether you use chromebook, phone or iPad, we got you covered.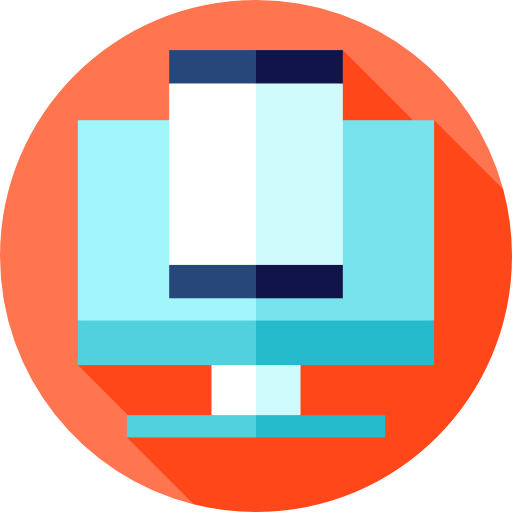 Sounds exciting? Click here to get started
Copyright © 2020 Reactored powered by Sanako. All rights reserved.